Doctor Oscar on board
Meet Dr Oscar Serrallach: the world renowned integrative doctor. Postpartum and postnatal depletion expert.
Introducing
Dr. Oscar Serrallach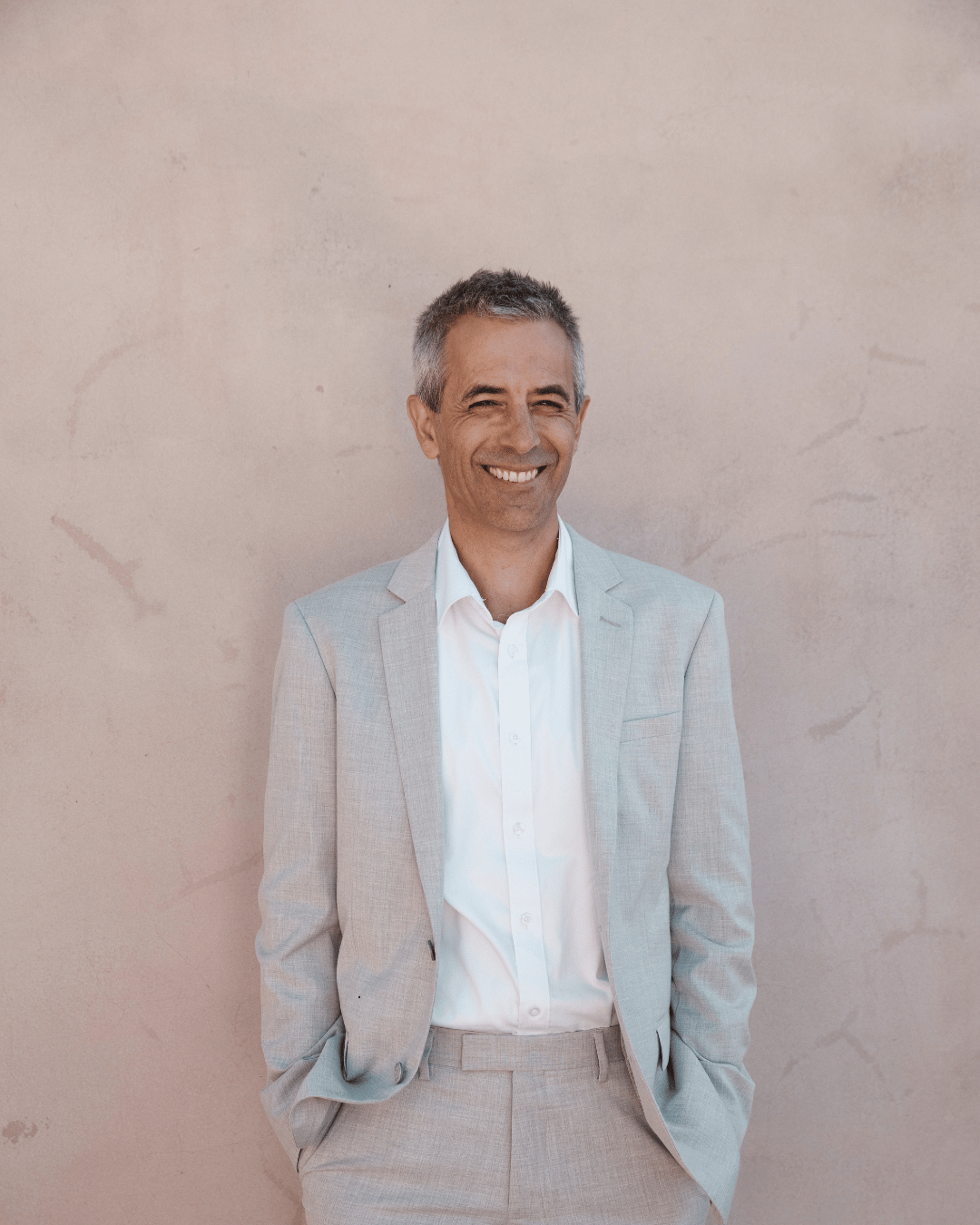 He's personally endorsed by Gwyneth, Salma and Penelope, as well as Dr Libby Weaver and Dr Alejandro Junger because of his ground breaking work within postnatal depletion.
With both a MBChB and FRACGP under his belt, his science-based integrative approach in combination with his nutritional knowledge, scientific research, and clinical insights he's gained from supporting thousands of depleted mothers has led him to become world-known in the medical field — in particular, as a pioneer in the field of postnatal depletion. 
Having completed groundbreaking work on the blue print for depletion, particularly for mothers, he's been a keynote speaker and numerous events and has written countless medical articles — he's been featured on GOOP and has published the PostNatal Depletion Cure book by Goop Press. 
He is passionate about supporting mothers, he has decades of clinical experience combined with always staying up to date with the latest science.