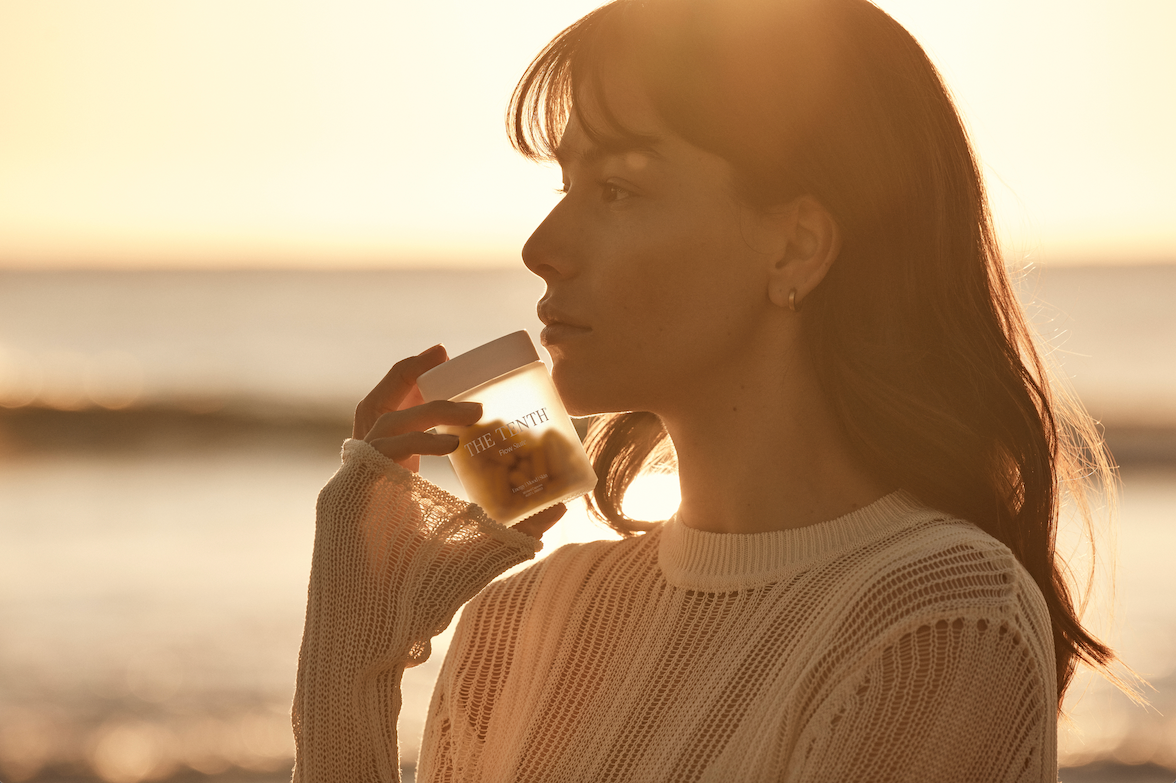 Have a question? Maybe some feedback? Want to become a Stockist? Love creating content? Media? Or just want to say hi?

Get in touch with us by emailing us below.
We love hearing about all the ways we can support you — from supplements to resources, we are here to help.