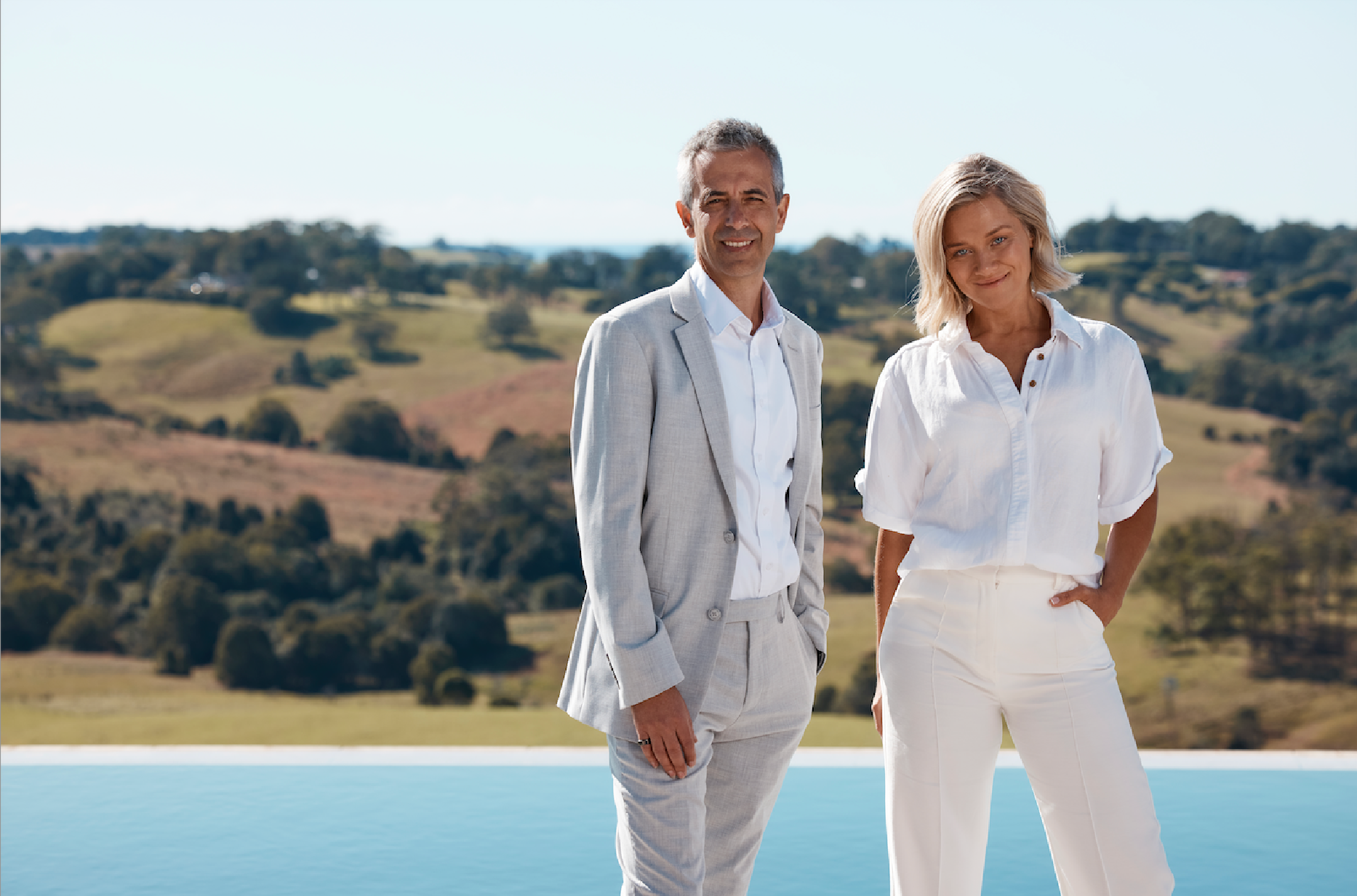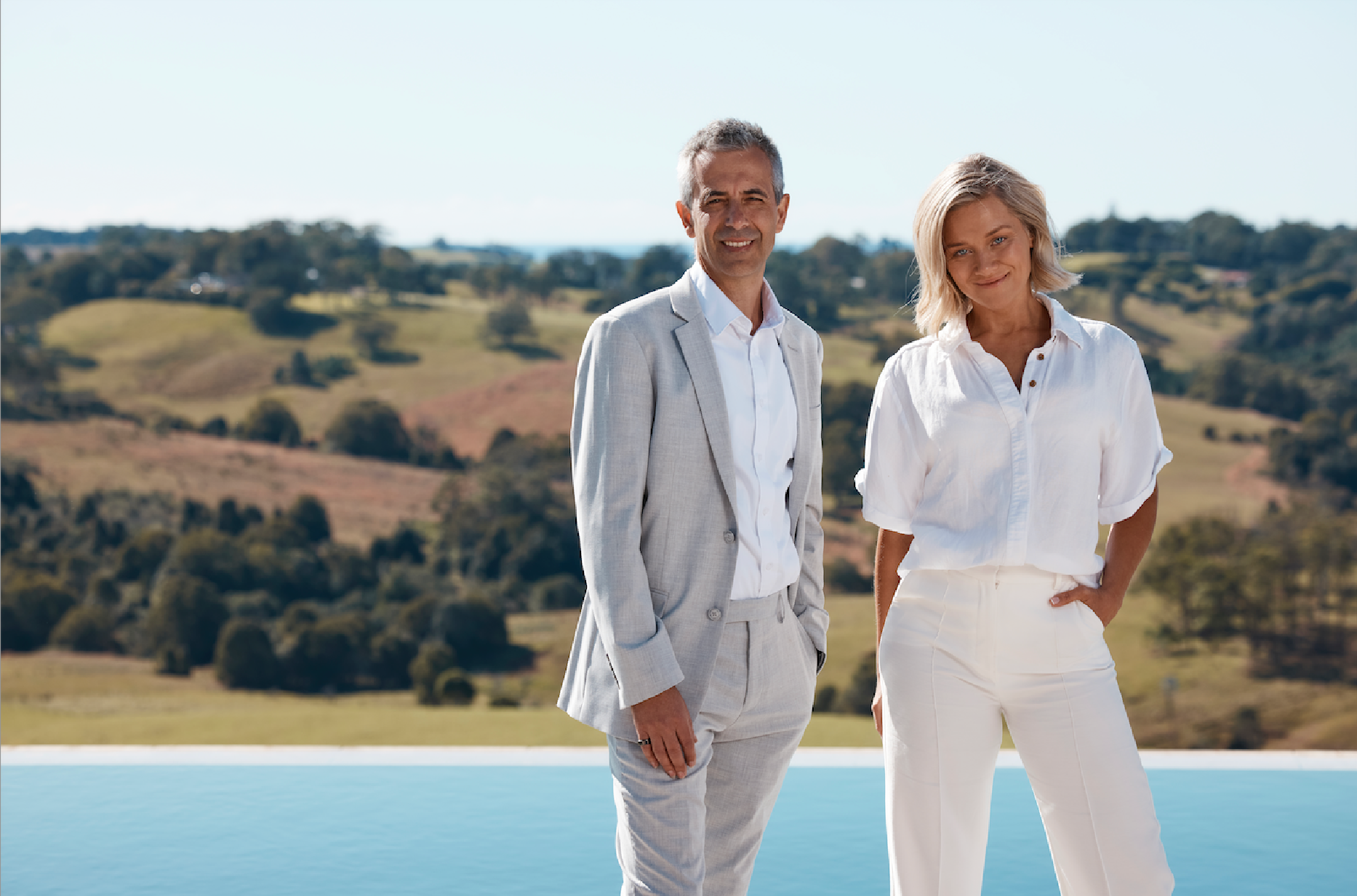 We set to create uncompromised vitamin supplements, that actually make a difference.
We care so much about what we put in our bodies, but when it comes to vitamins, many of us still rely on purely faith. This is why we have a bone to pick with the wellness industry. There are good people, doing good things, but not nearly enough of them. 
This is why some people think vitamins don't work - because some don't, they are done with ingredients that your body can't absorb; in other cases the ingredient is of good quality, but to cut cost there isn't enough of it - so it won't make a difference. We are here to change that. We knew supplements could do more. So we did.
Our scientifically-formulated daily remedies are created with natural & evidence-based ingredients that support your body & mind, so they can manage modern stressors. Like endless to-do lists. Spreadsheets. The demands of modern parenting.
We like to think them as a "health retreat in a capsule" and a refresher from daily pressure — so you can feel your best self, not your stressed self.
With a focus on high-quality ingredients and evidence-based doses, our vitamins are designed to make a difference in your day. Unlike many other supplements on the market, our formulas are crafted with love and care to provide your body with the support it needs.

Our team of experts spent 18 months developing our vitamins, incorporating the latest scientific research and peer-reviewed studies. We believe that by using only high quality, bio-available ingredients at evidence-based doses, we can provide you with a supplement that you will enjoy and tell your friends about.

Our vitamins are designed to support your body's natural ability to manage modern stressors, such as endless to-do lists, demanding workloads, and lack of sleep. With a daily dose of our carefully formulated supplement, you can give your mind and body the support it needs to function at its best and help you cope with the pressures of daily life.

We believe that everyone deserves access to high-quality, effective supplements that can support their health and wellbeing. That's why we are committed to providing you with the high quality products, backed by science.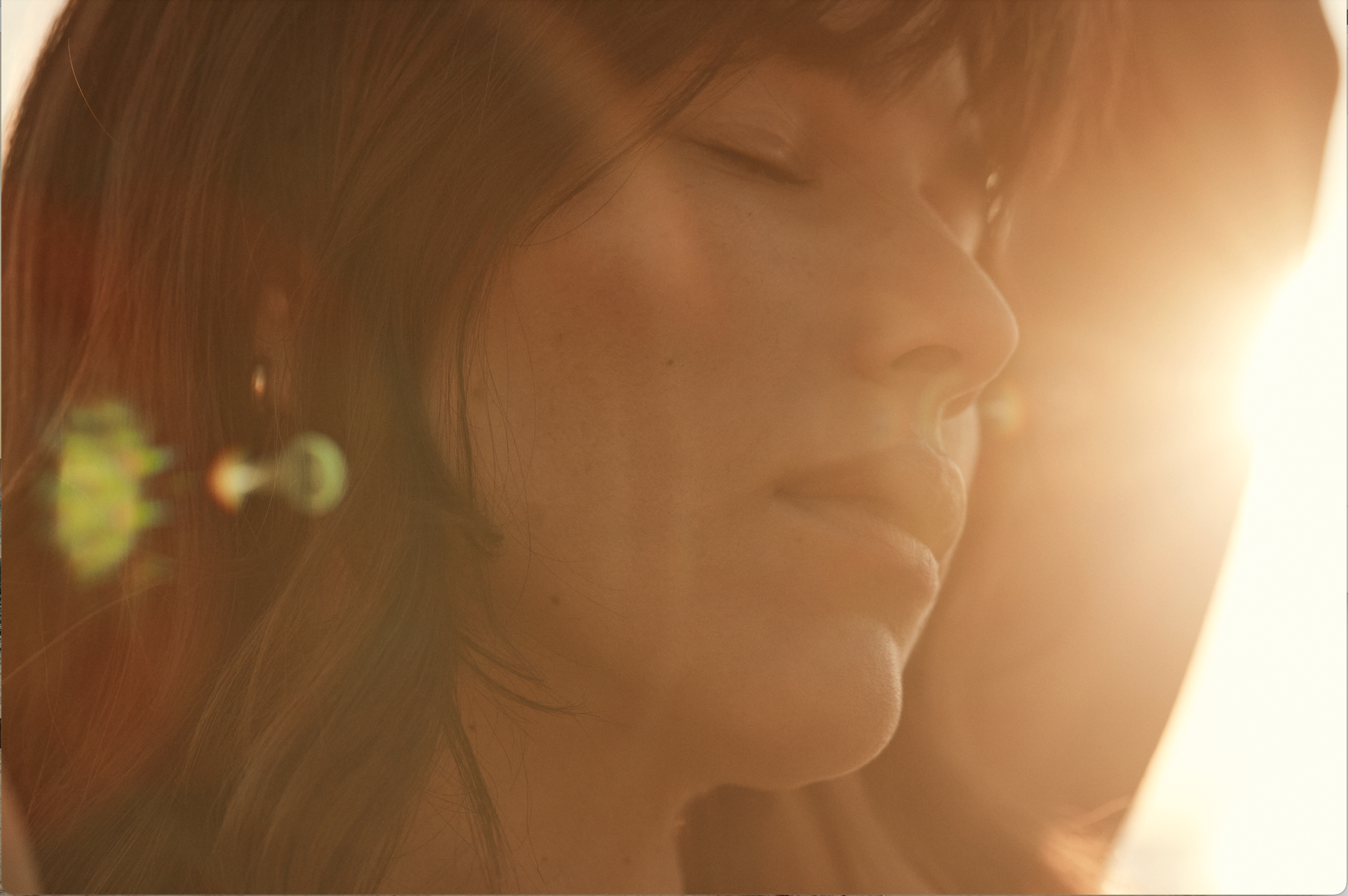 Purposefully crafted vitamins, herbs & minerals to check in to a sunny state of mind.
We're here to provide the science and let you make the right decision on your own; a decision that doesn't only impact yourself, but has a ripple effect on everything and everyone around you.
So we can develop a society of people who ask questions, think critically, live intentionally, and think more holistically on how to achieve better health. And ultimately feel ready physically and mentally for what lies ahead.
Starting with scientifically-proven formulations and high grade vitamin supplements with natural ingredients to help us find our flow — they holistically complement our attempts at a healthier, albeit chaotic, lifestyle.